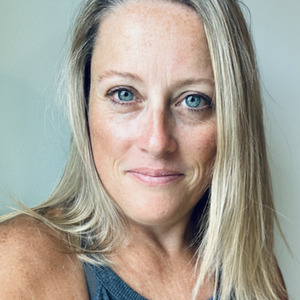 Becky Edwards
Special guest
In a 3 year time period, Becky went from struggling with depression (major) and anxiety (pretty much every kind), to living out her biggest and wildest dreams. Her mission is to create a space that encourages, supports, and celebrates the courage it takes to express ourselves authentically to this world. The best way she knows how to do that is through writing.
Becky published the book, Unlocking the Vault and created the 90-Day Guided Journal, and the Journaling Bootcamp. Unlocking the Vault is a special book and a special concept. In it, I use easy-to-understand language to explain the newest studies in physics and biology, as well as my own interpretation of Space-Time Theory to point directly at the natural intelligence that is embedded in the world all around us. What this natural intelligence looks like when it is communicating, how we can identify it, and interpret it.
This book guides the reader to a deeper connection with their own environment and ultimately themselves.
Becky Edwards has been a guest on 1 episode.
August 5th, 2022 | Season 1 | 38 mins 28 secs

author, discover your spiritual gifts, spiritual, spirituality

This conversation is with Becky Edwards, author of the book, Unlocking the Vault. Becky shares her story of struggling with depression and anxiety. Her three year struggle led her to write this book on how everyone can live their biggest and wildest dreams.